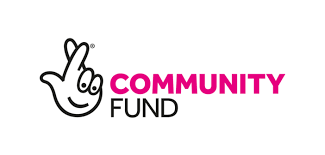 Funding to help you take action on Climate Change
If your group is working to address biodiversity decline, improve the local environment or trying to tackle climate change then we can help you to identify and apply for funding opportunities that could help fund your work.
The National Lottery Community Fund has launched a new £100 million Climate Action Fund to help people and communities take the lead in tackling the climate emergency, and although it is anticipated that the first round of this fund will be hugely oversubscribed following it's launch in January 2020 it will be just one of a number of 'climate funds' launching in the coming year. Our Community Enterprise is committed to tackling climate change through effective funding of carbon reduction and biodiversity projects.