We are here to
help

develop and grow your

business
Our Services
Our Services
Here is some text about our services Here is some text about our services
More Info
Client Stories
Client Stories
Here is some text about our services Here is some text about our services
More Info
Latest News
Latest News
Here is some text about our services Here is some text about our services
More Info
We work across many different sectors, from arts, heritage and sports to employment and the community.  We have enabled many different projects to be realised, making positive changes to the lives of thousands of people.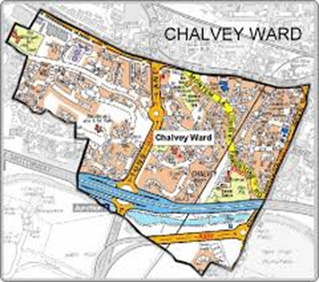 Chalvey 360 is an intensive approach to increase community cohesion.
Read more
Our Community Enterprise work closely with a range of organisations across the public, voluntary and social enterprise sectors, we tailor our support to the business and/or project development requirements of our clients. Our Case Studies showcase some of the support we have provided to these organisations, and the difference this has made.